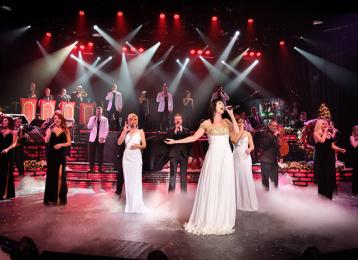 The Carolina Opry
Best Western Plus Myrtle Beach Intracoastal Waterway Promotional Rate For Carolina Opry Guests! 10% OFF Our Rate Of The Day!
Family Friendly Hotel Located On The Intracoastal Waterway.
Located only 1 mile from The Carolina Opry.
Family Friendly Hotel
Brand New Sundeck Overlooking the Intracoastal Waterway
Seasonal Outdoor Pool
For an unforgettable experience in Myrtle Beach, look no further than Best Western Plus. When staying with us, one thing's for sure, you'll find Southern hospitality all around!